The Samsung Galaxy S20 FE aims to deliver high-end features at a relatively low price so DxOMark decided to see if the cameras are up to the snuff. And it turns out, they are pretty good but a couple of pitfalls keep them from giving the handset a better score overall, which is 115 points – on par with the Oppo Reno 10x zoom and Asus Zenfone 7 Pro.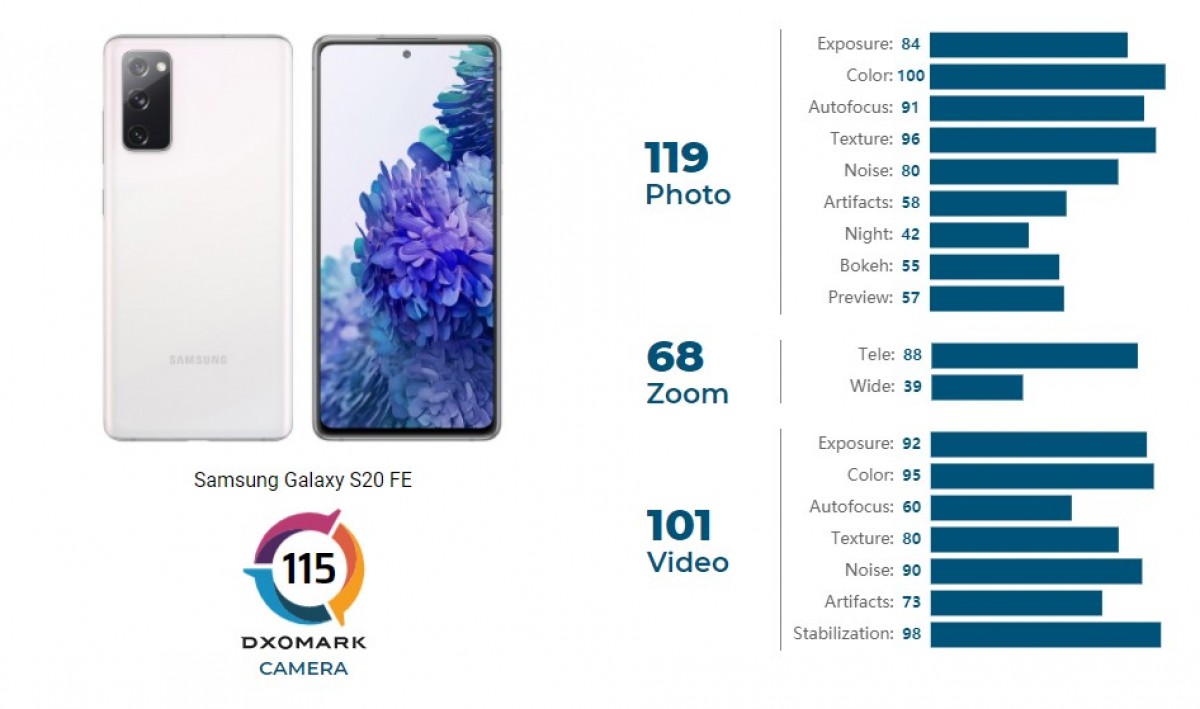 The main camera is almost as good as Samsung's premium flagships from last year even though it uses an inferior 12MP sensor. The exposure is accurate, the white balance is on point and the detail is aplenty in almost all scenarios. Even the ultrawide camera got its praise but the telephoto camera is where the handset needs the most improvement.
The detail of the telephoto is low and so is the detail from the main and ultrawide cameras when the light drops. The noise is also quite visible in night shots.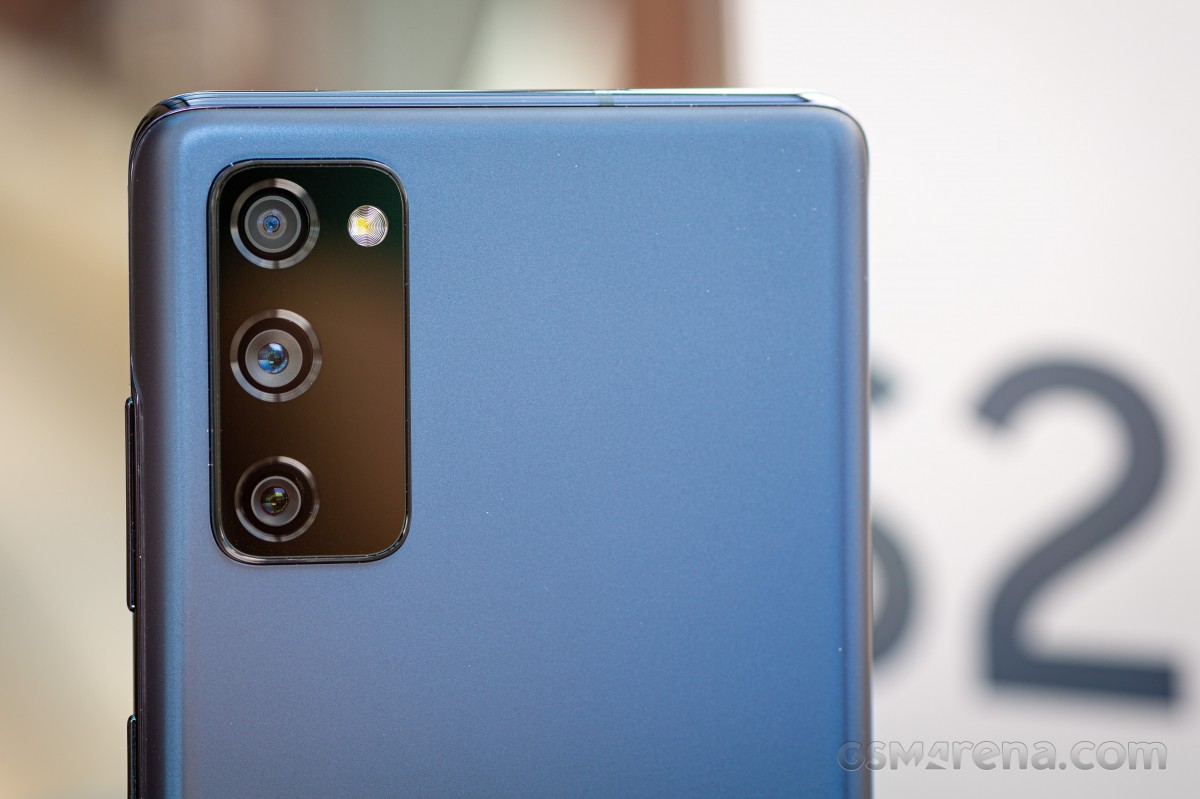 When it comes to video recording, the Galaxy S20 FE delivers good stabilization, exposure and white balance but the limited dynamic range and autofocus instabilities are hard to miss.
Keep in mind, though, that the tests were conducted on the Exynos 990-powered variant so your mileage may differ on your Snapdragon 865 unit. And if previous experience with Snapdragon-driven Samsung phones is of any indication, they tend to do better in photography due to different ISPs.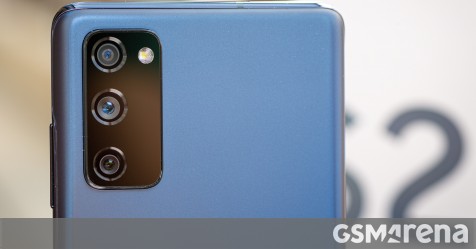 #smartphonephotography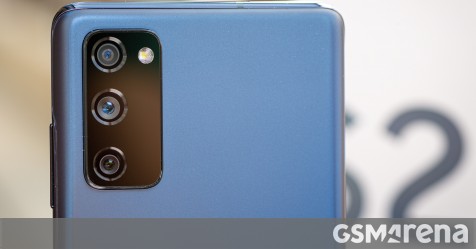 Read More