At today's OPPO developer conference, Liu Bo, VP of OPPO, announced that the company plans to launch an IoT initiative, as well as begin the HeyThings IoT protocol, HeyThings IoT service platform and audio interconnection protocol. He also revealed that the OPPO Smart Watch will launch soon, and it's coming alongside their health platform.
Liu Bo says that OPPO's vision in IoT is to start with daily life, and to over time build a multi-terminal, cross-scenario IoT ecosystem. This ecosystem will focus on all core categories of smart products, as well as cover four specific scenarios, those being personal, family, travel and office.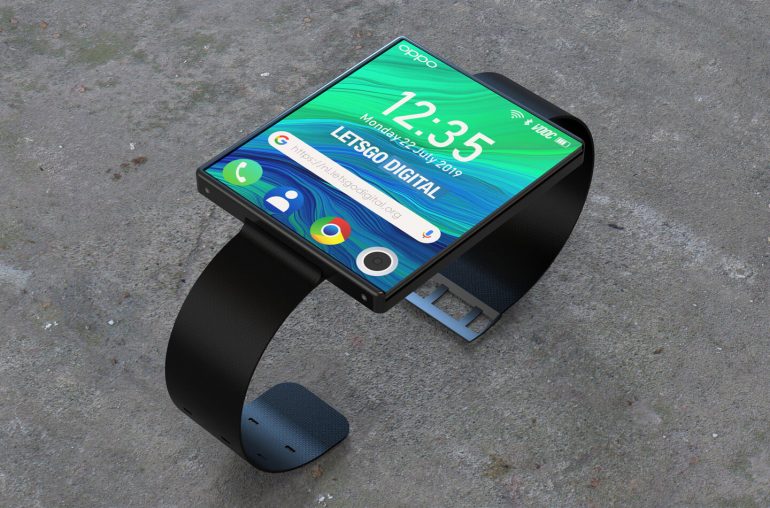 To this end, we're seeing the first of these products launching soon, that being the upcoming OPPO Smart Watch. The device will arrive alongside OPPO's upcoming health platform, and will serve as a launching pad for other OPPO related IoT products. It'll be launching sometime in Q1 of 2020, which is a rough estimate, but not too far off.
We've known for a while now that the company is working on a smart watch. Maybe we can expect something at the Mobile World Congress phone show in the Spring? Whether it would use Google's Wear OS or other software remains to be seen, but based on what we know now, it seems increasingly unlikely.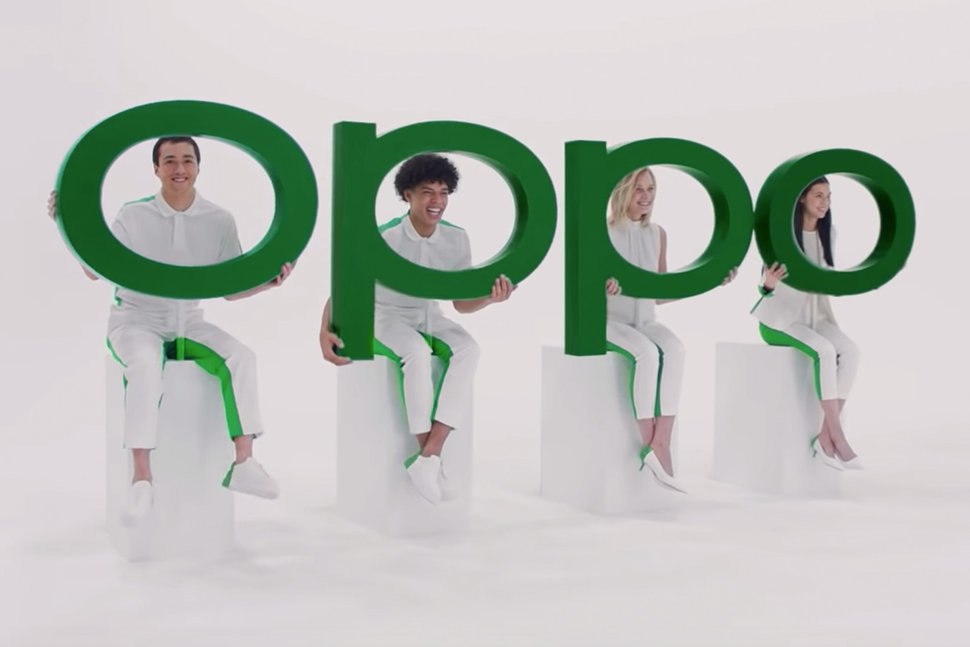 Liu also announced that OPPO will launch an IoT initiative soon. They want to begin the HeyThings IoT protocol, which can achieve multi-protocol compatibility, local connectivity and multi-brand interconnection. To that end, the company will open protocol documents, SDKs and modules to help gain faster development on IoT products.
There's also the HeyThings IoT service platform, which includes product development, service customization and data operation. It'll also be launched in the first quarter of 2020. Finally, we have the open audio interconnection protocol that enables the connection of third-party smart headphones and OPPO phones. The first batch of features will arrive in June 2020, including quick pairing and power display.
(Source)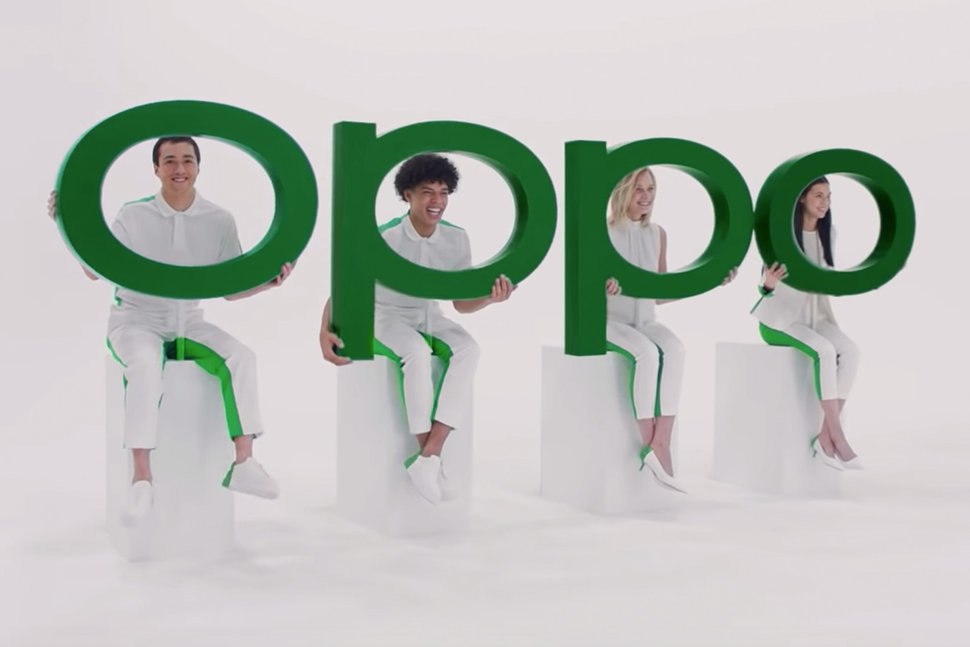 smartphone photography