The first rumors about the Galaxy M41 date from August last year but the device still hasn't been released even though we've seen alleged Galaxy M41 CAD renders and we know that the company will use third-party, Chinese OLED panel for the handset.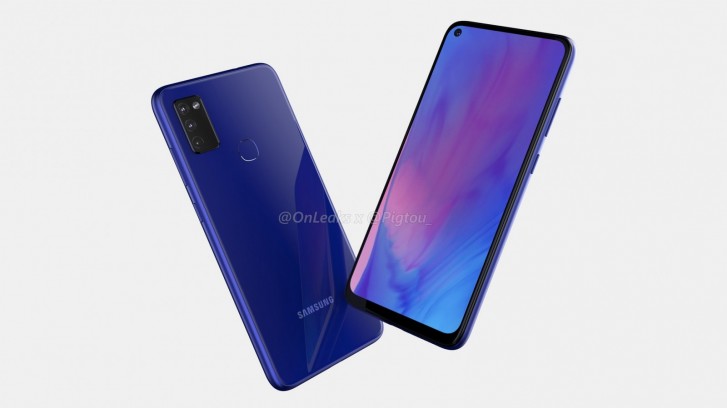 The latest rumor claims that the reason is that the phone was altogether cancelled. According to inside sources, Samsung has decided not to release the M41 because the OLED supplier, China Star Optoelectronics Technology wasn't able to meet the company's standards. As a result, or at least a part of the reason, the Korean giant decided not to abandon work on the phone.
Instead, the company will probably focus on the Galaxy M51, which is rumored to be quite similar to the Galaxy A51.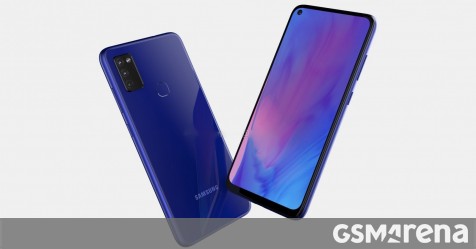 #smartphonephotography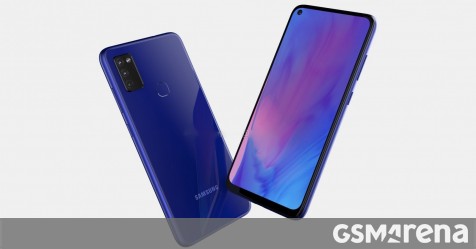 Read More