Apple Inc., which refused to unlock the iPhone of the San Bernardino terrorists, used iCloud data to help the Federal Bureau of Investigation (FBI) arrest a man who firebombed police cars during Black Lives Matter protests.
The multinational tech giant released user iPhone photos stored on its server to federal agents, according to a Forbes report, which helped secure the arrest of a suspect who allegedly firebombed cop vehicles during a Black Lives Matter protest in Seattle on May 30.
Last week, officials charged Kelly Thomas Jackson—the 20-year-old suspect—with two counts of arson and two counts of unlawful possession of a destructive device for his alleged activities that took place at the protest that turned violent in downtown Seattle.
"The U.S. Attorney's Office continues to work closely with state, local and federal law enforcement to prosecute those who turn protected speech into violent criminal conduct," said U.S. Attorney Brian Moran. "Not every criminal act will implicate a federal interest, but where there is federal jurisdiction we will use our tools to hold law-breakers accountable."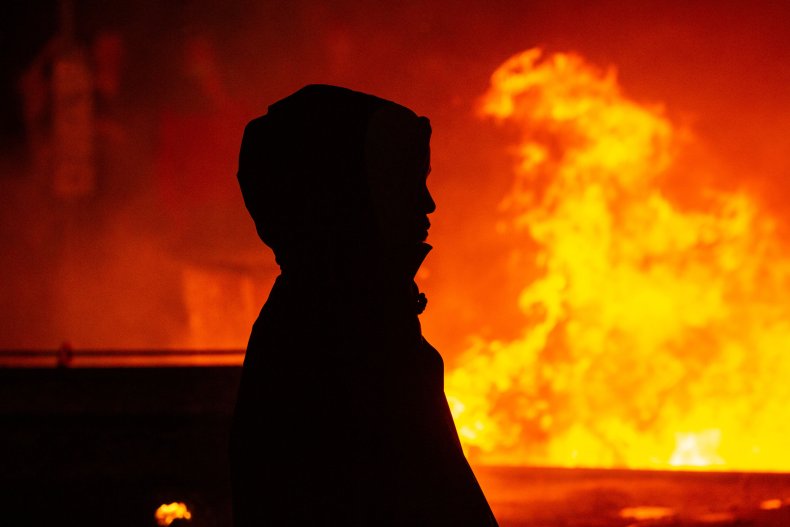 The FBI received a tip off to Jackson's involvement, before obtaining Verizon records that confirmed his location at the time of the incident, according to a search warrant obtained by the outlet. The records also showed that he was using an iPhone 7, which prompted authorities to contact Apple to obtain the data.
The tech company complied by sharing screenshots of Jackson's iCloud photo library, which included a screenshot of how to make a Molotov cocktail and other posts that linked his alleged connection to the firebomb.
Apple is transparent about sharing government requests for customer data from all over the world. The company publishes a transparency report twice a year disclosing the number of requests to their website. According to the data, the tech giant returned 3,645 of the 4,095 U.S. requests on user accounts for the second half of 2019 and 3,259 of the 3,619 for the first half of 2019.
However, when the FBI in 2016, under President Barack Obama, wanted Apple to help unlock an iPhone used by Syed Farook, one of the attackers who killed 14 people in San Bernardino, California, the company's CEO Tim Cook resisted.
The Justice Department responded by asking a federal magistrate judge to order Apple to bypass security functions on the phone. The move quickly ignited a long dispute over the iPhone's encryption safeguards.
The San Bernardino and Black Lives Matter cases show that while Apple is willing to comply with government requests for user account data, they draw the line at undermining the security of their own devices.
The wide press coverage of the San Bernardino case led many to believe that Apple would protect user data, despite openly sharing the transparency report on its website since 2013.
Newsweek reached out to Apple Inc. and the Black Lives Matter movement for comment.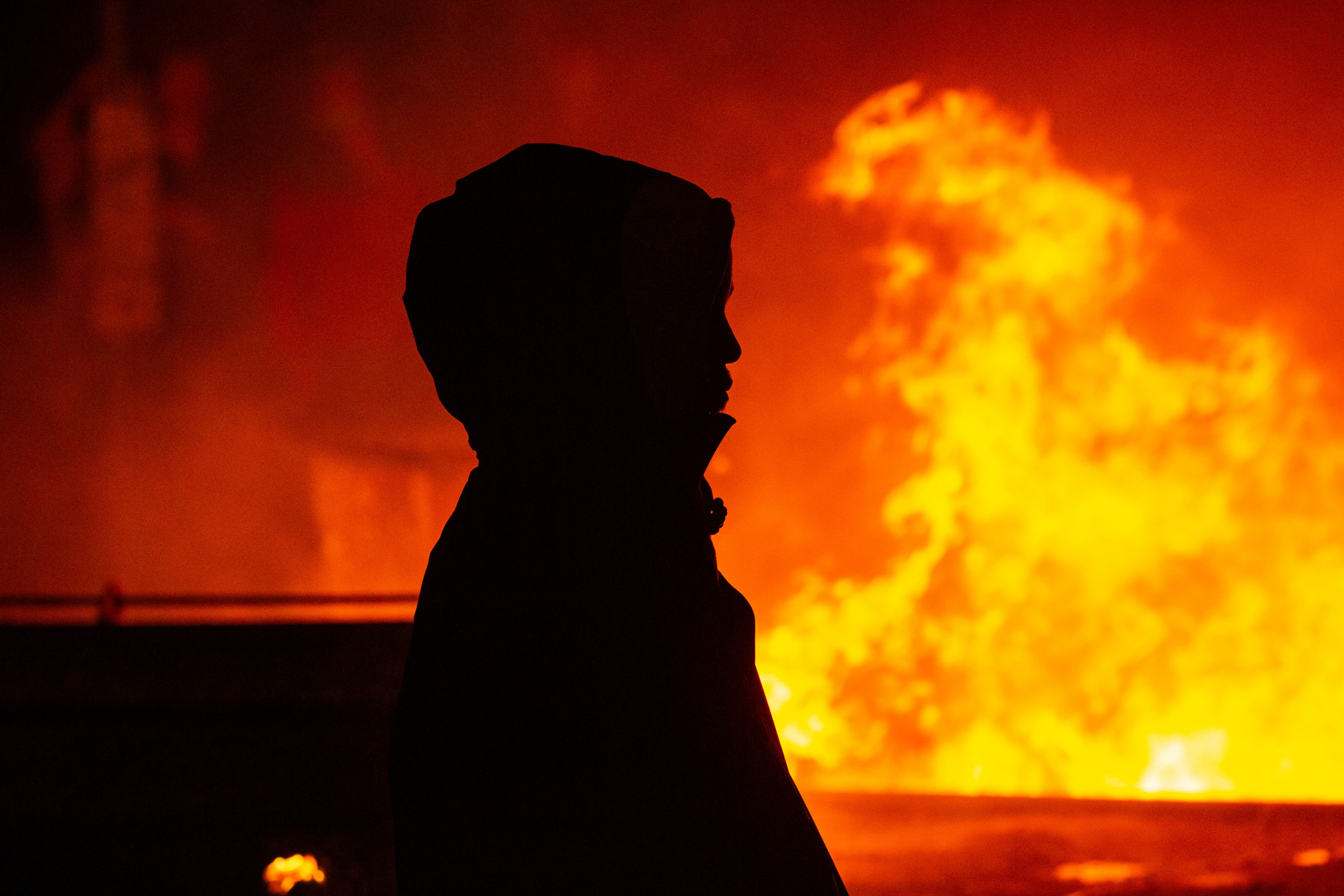 #smartphonephotography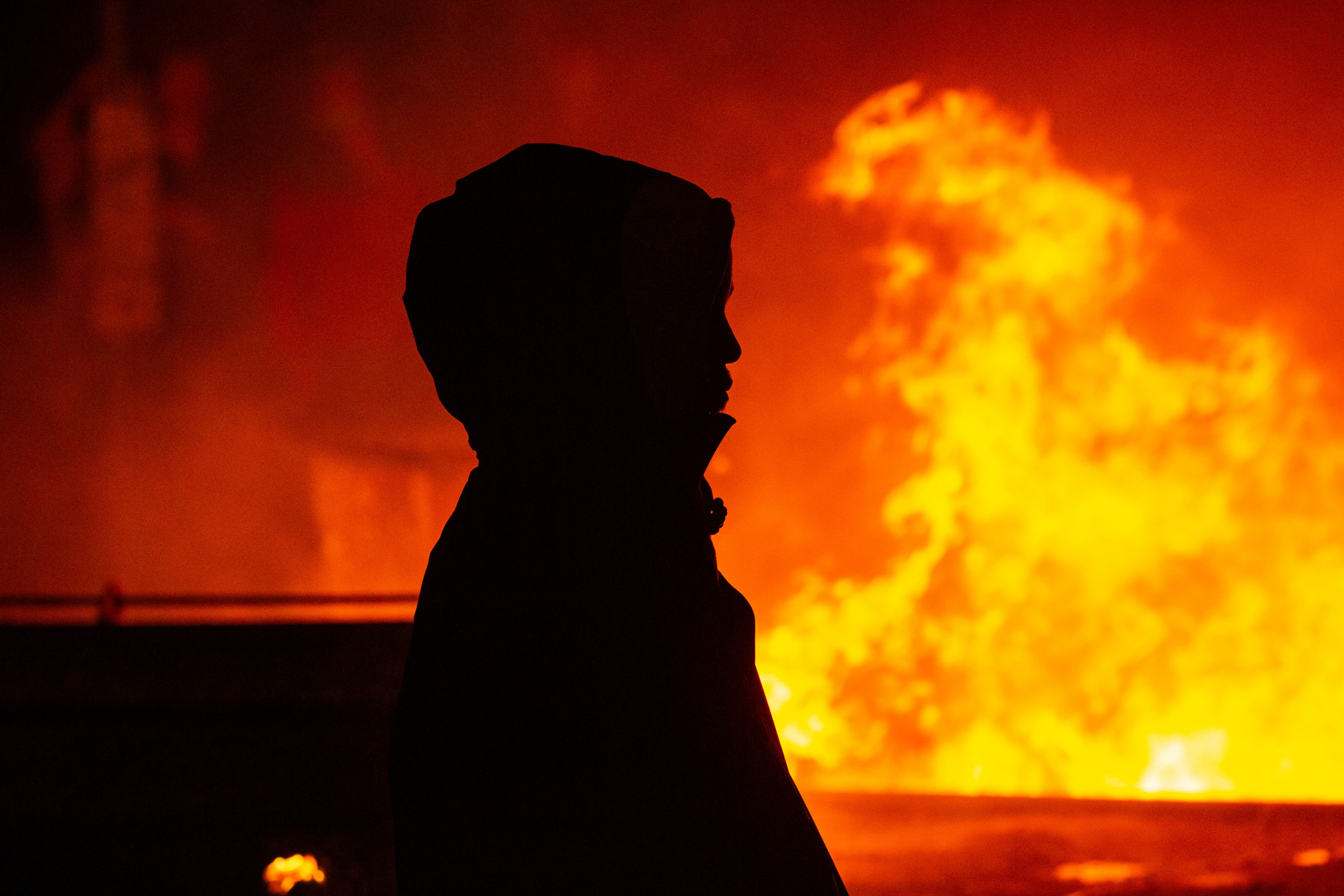 Read More